Thank you for your interest!
Click on one of the states in the map below to show courses offered in your state. Courses are continually being added for various categories. If you already have an account, you can

LOGIN

or reset your password here RESET PASSWORD.
Please contact Aaron Mackie with questions by phone or text at 251-583-5972 or by email amackie@ceuschool.org
Alternative content for the map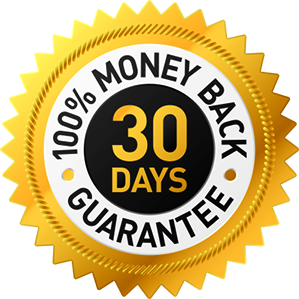 30-Day risk-free Guarantee
Your purchase is 100% Risk-Free. If you are unhappy for any reason, let our friendly support team know.
Terms apply.